The Problem...

It is a fact that Heritage Tourism acts as a vital part of cultural heritage. However, with almost 13% of museums being at risk of never reopening, more than 80% of UNESCO World Heritage properties being locked and most people working in the sector being currently unemployed, the need of digitization becomes more and more urgent. Especially for young people seeking tourism-related job opportunities, it is crucial to be more equipped with digital competences so as to shape a more resilient tourism workforce (UNWTO, 2020).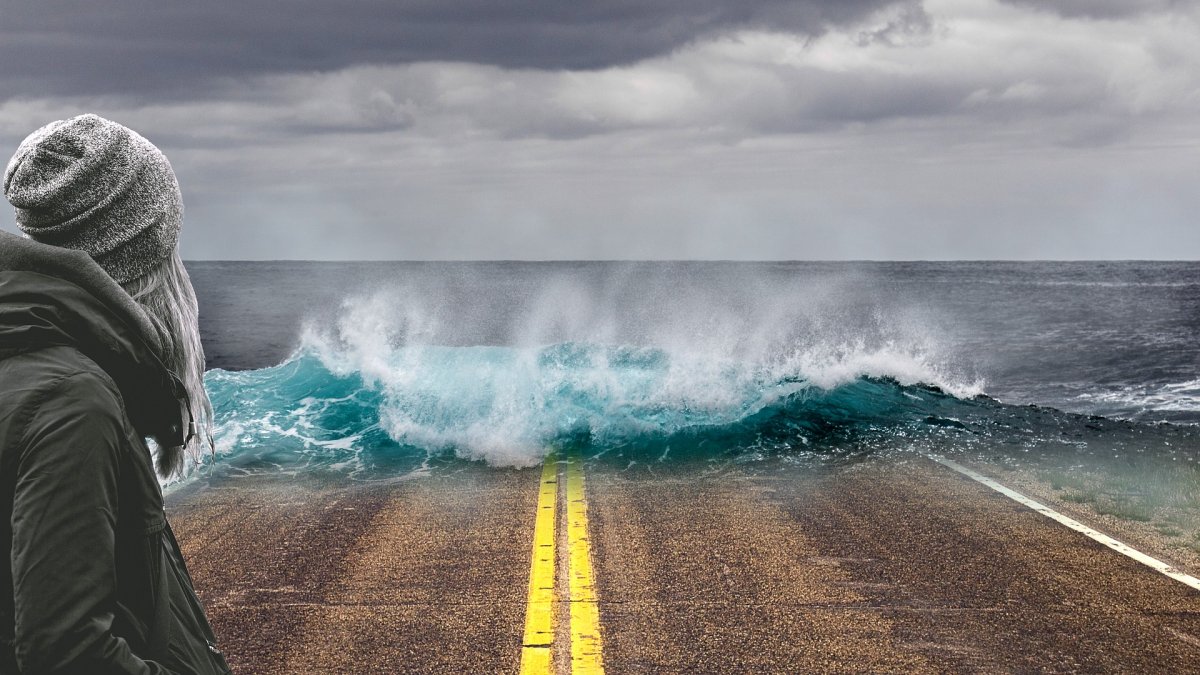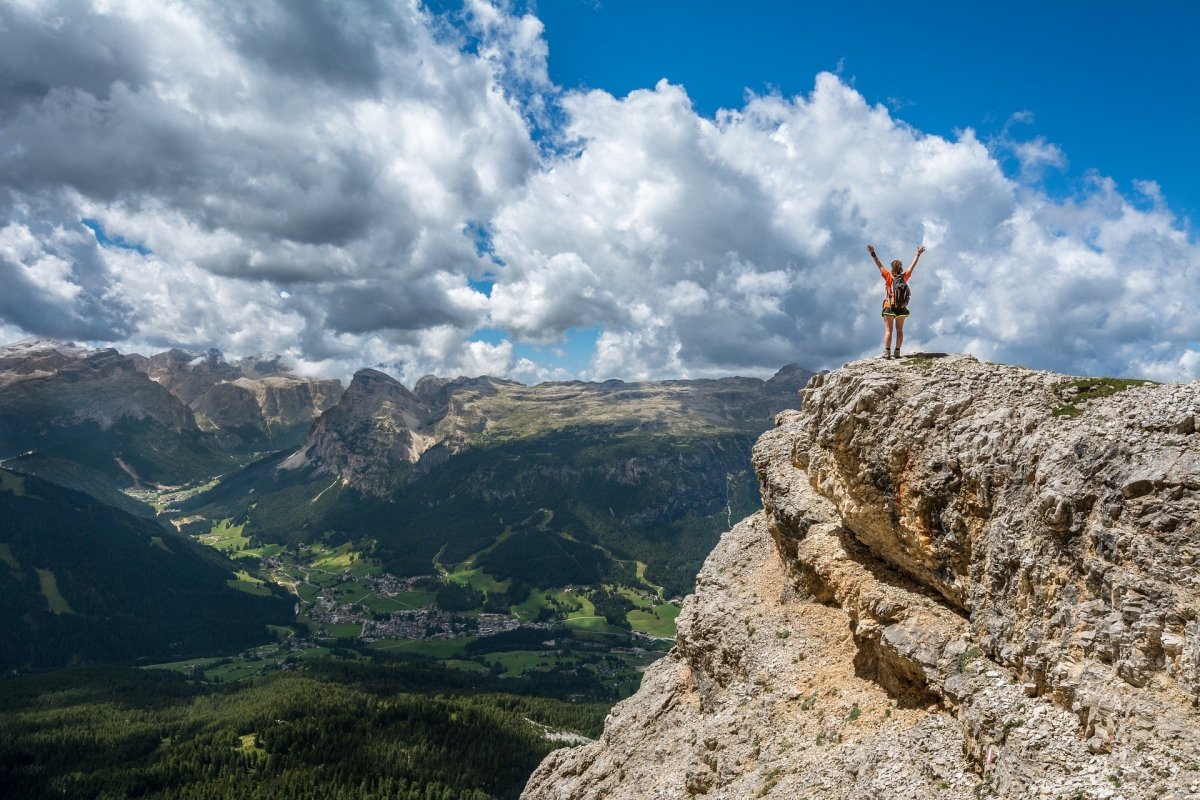 The solution...

Speaking of digital transformation, new skills are being required among the professional profiles of culture and tourism. HerTour4Youth aims to empower young people in promoting Heritage Tourism resources through increasing their own skills in Digital Design. This way, they will differentiate themselves among a close and yet very competitive industry.
The benefits...

The project upholds an agile-based training path towards overcoming the pandemic crisis in the cultural area fostering the digital as well as creativity skills of young adults. In response to COVID-19, this will immediately create digital opportunities for job seekers in tourism, but will also form the tourism of tomorrow as an initiative to rethink tourism and how it will work in the future. Heritage tourism will thus re-open though a digital world offering interactive user experiences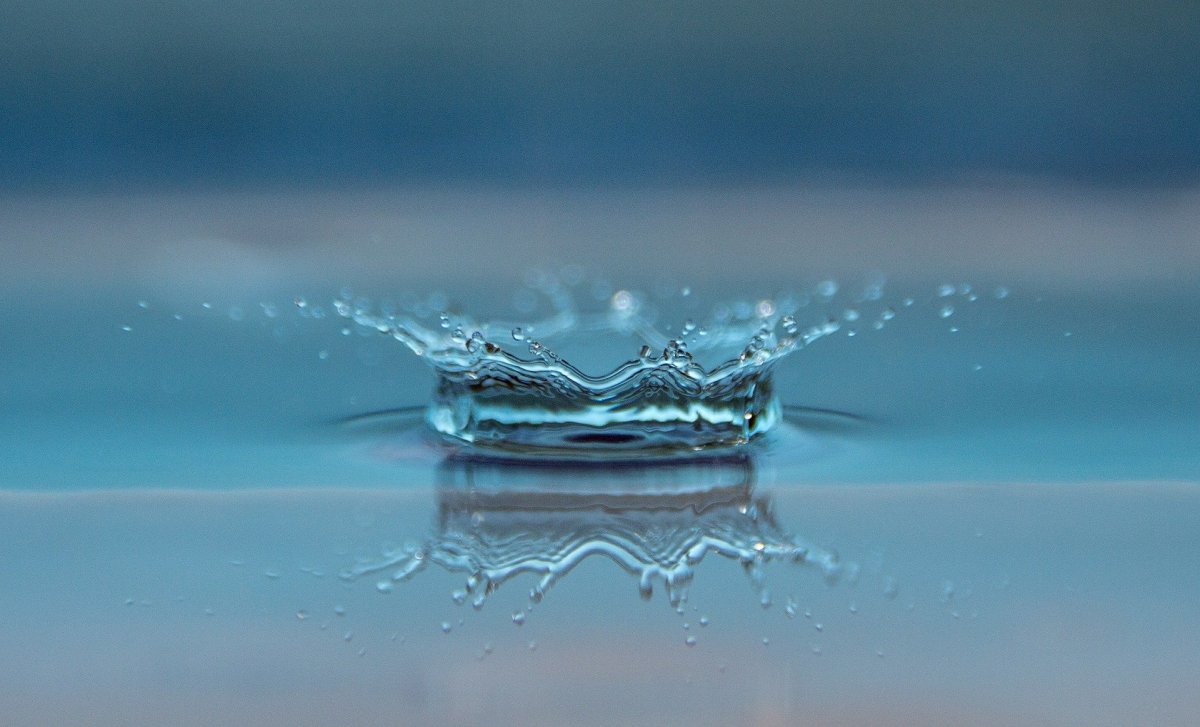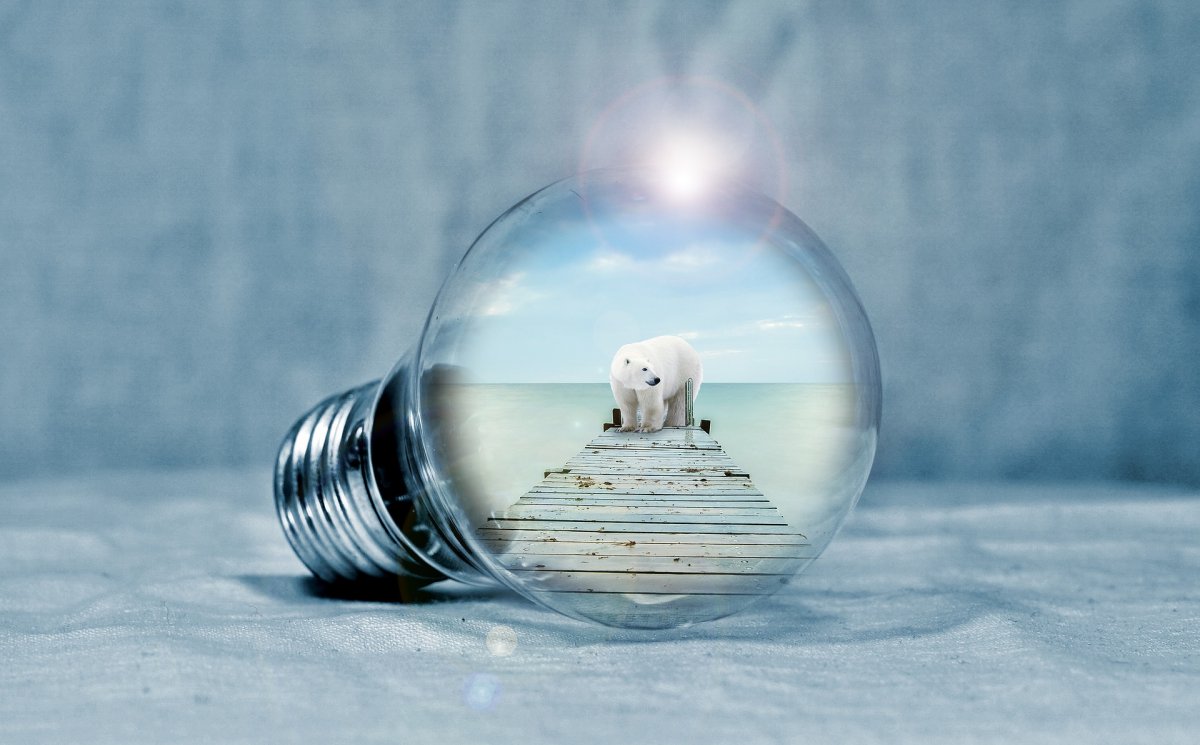 The innovation...

The innovation of this project lies in two main perspectives:

In the field of study that combines heritage tourism sustainability and digital competences with creativity and culture through knowledge awareness and skills acquisition in the field of heritage tourism management and digital design
In the motivational gamified training approach that combines experiential learning through custom developed digital tools that take into account the specific needs of the project target group
Therefore, the project seeks to establish a brand new initiative for tourism and culture in the context of COVID-19 impact in the sectors.