Welcome to HerTour4Youth!
If you are a young job seeker in the Heritage Tourism sector, then this is the place for you!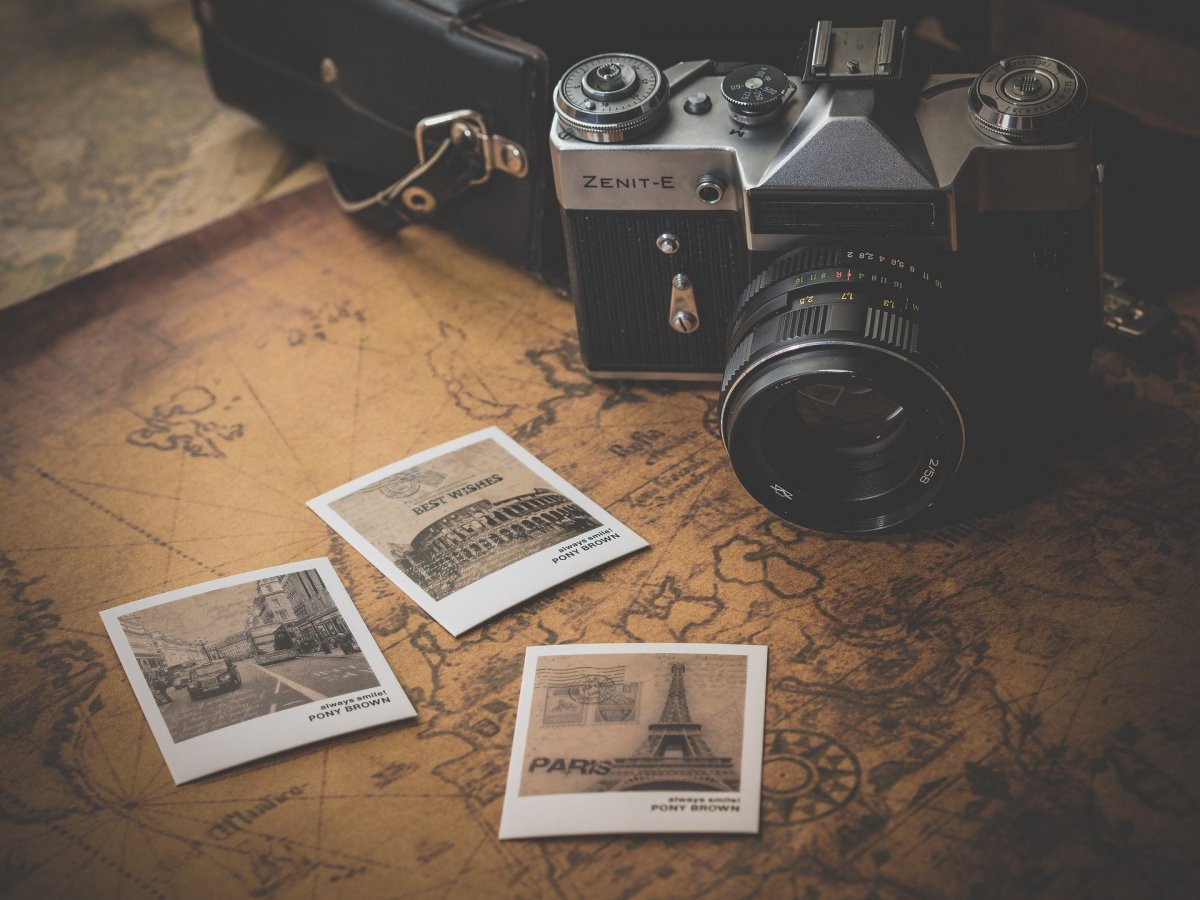 Our goals...
We aim to increase your Digital Design competences so as to enable you create your own Digital Heritage Tourist Guide!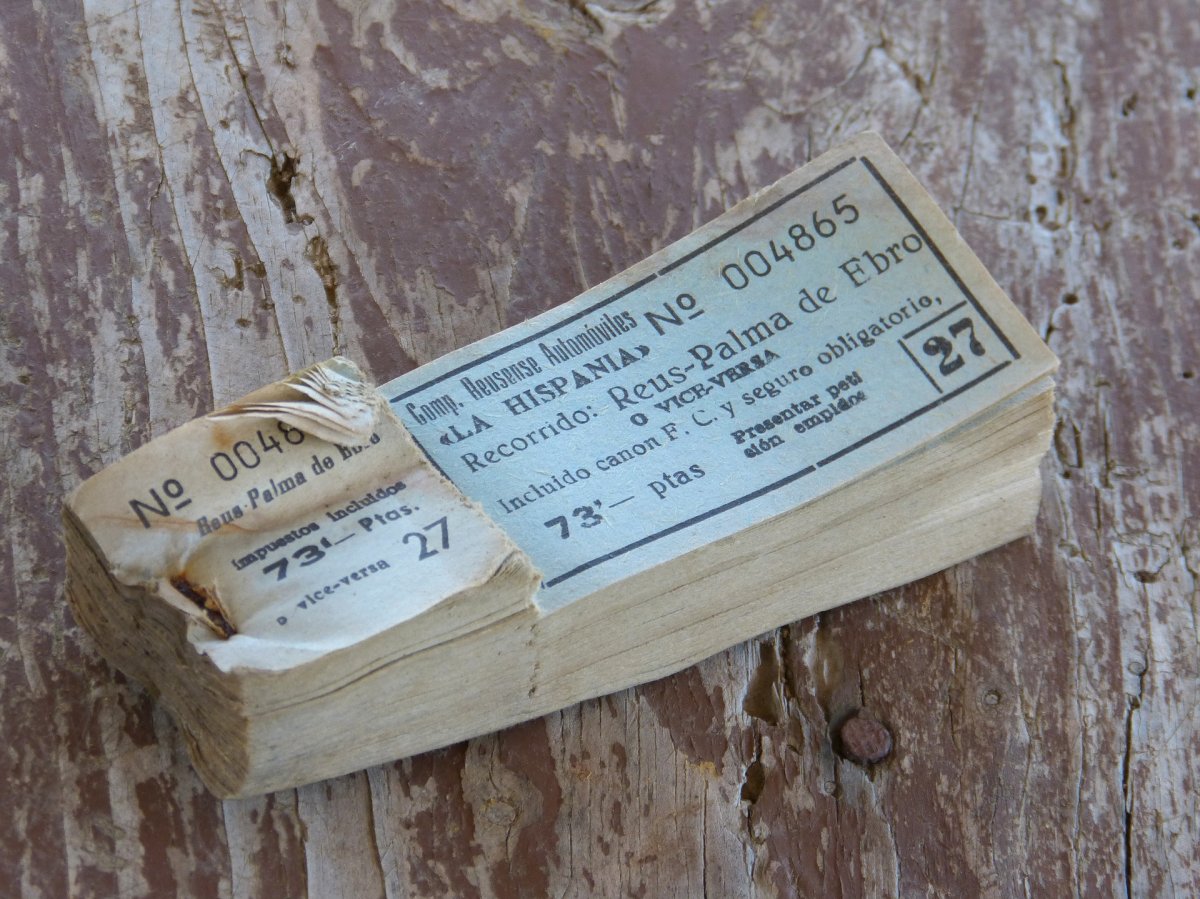 Our activities...
We will develop an inclusive and hands-on course and a virtual facilitator to train you upon the digitization of Heritage Tourism and the hybrid skills you will need to cope with this digital transformation.